Michael G. Kennedy
0
Season Runners
0
Season Winners
Stats are generating... Please wait a moment.
Butler gets Allen off the mark with fine Cailin.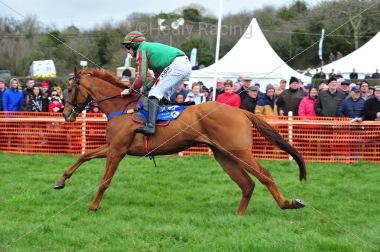 Colin Bowe-trained Papa Tango Charly impressed by posting a scintillating debut under Barry O'Neill in the Goffs UK Aintree Sale four-year-old maiden.
Sean O'Brien was all smiles following the success of newcomer Nell's Well in the Hurleys Supervalu Midleton five-year-old mares' maiden.