Jay Gibney
A graduate of the pony racing circuit, Jay Gibney recorded his first competitive success in that sphere at Boyle in August 2011 and progressed to pointing when he rode Mart Lane six times during his first season riding in point-to-points, with his first ride coming at Tyrella in January 2017.

Stats are generating... Please wait a moment.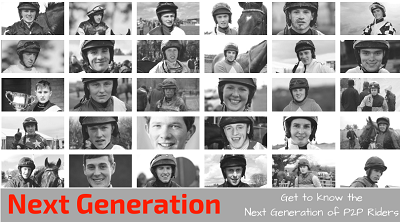 Downpatrick's Jay Gibney rode and trained his first winner at the age of 21 at Oldcastle on Sunday.