Harley Dean Dunne
12
Season Runners
1
Season Winners
Stats are generating... Please wait a moment.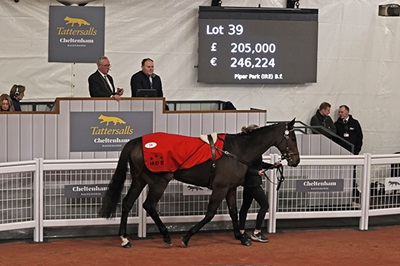 The first Cheltenham November Sale held under the new Tattersalls Jockey Club Sales banner got the autumn season off to a solid start with buoyant trade throughout the session.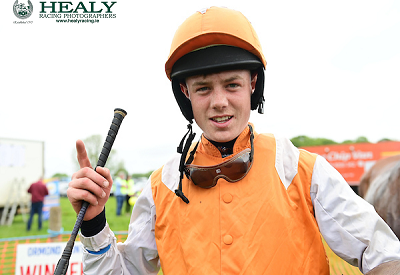 Seventeen-year-old enjoyed his first success when guiding Breaking Silence to win a four-year-old maiden at Ballingarry.