Neil McKnight
2
Season Runners
0
Season Winners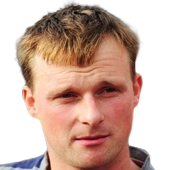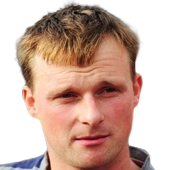 Stats are generating... Please wait a moment.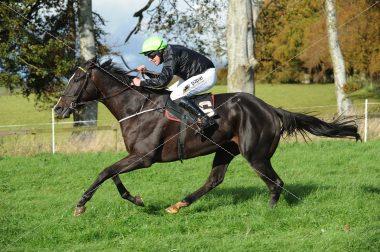 O'Neill on a mission to secure fourth rider title.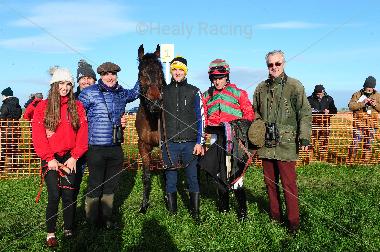 The opening four-year-old maiden at Kirkistowns Autumn fixture saw the opening leg of a double for reigning champion Barry O'Neil.
On his return to action, Sizing Coal was pushed all the way to the line as he made a winning reappearance.