Cathal McCormack
Cathal McCormack could not have wished for a better start to his riding career in point-to-points, with his first success coming on his first ride between the flags aboard Nigel Slevin's Mr Boss Man at Dowth Hall in October 2018. A nephew of handler Thomas Coyle, it was Coyle that provided the Meath native, who had formerly played on his counties U16 GAA team, with his second success when Sean Thyne won at Tinahely later that season. A first track success followed in 2019 when Breezy Bell won Handicap Hurdle at Ballinrobe for Eddie Cawley.

Stats are generating... Please wait a moment.
Like A Demon, Samurai Cracker and Winged Leader are amongst the horses set to line up for the two miles and three furlongs contest.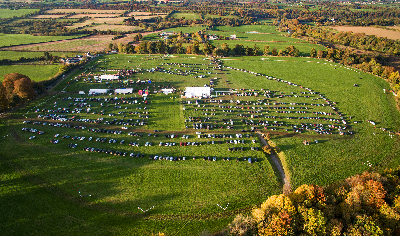 For the second weekend in succession Mick Goff and Shane Fitzgerald teamed up to take a second four-old-maiden in seven days.
Cathal McCormack rode his first winner at Dowth last Sunday, on just his first ride between-the-flags.