Kate Derwin
A talented show jumper at under-age level, Kate Derwin had previously competed with success for Ireland at European Championships before electing to make the switch to point-to-pointing, with her first outing in this sphere coming at Castletown-Geoghegan in October 2021. Just two months later she was in the winner's enclosure when Ballycurrane Boy ran out the wide-margin winner of a novice-riders older maiden at Lingstown.
Stats are generating... Please wait a moment.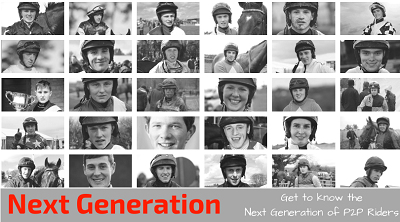 The 20-year-old who has won medals for Ireland show jumping for Ireland at under-age level recorded her first pointing winner at Lingstown.