Phidelma Elvin
Phidelma Elvin rode the Thomas Farrell-trained Wandering Aengus to record her maiden victory in a Ladies Open at Largy in April 2017 and enjoyed her busiest campaign to date during the 2017/18 season with a total of 13 rides.

Stats are generating... Please wait a moment.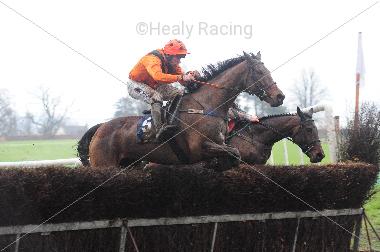 We take a look at the declarations for the farmers hunt chase taking place at Punchestown tomorrow.