James Duggan
James Duggan could not have had a better start to his racing career, when at the age of 17 and on his point-to-point debut, he came home in front on the Tony Kelly-trained Captain Jimmy at Loughrea in October 2019. Duggan joined the conditional ranks in September 2021.

Stats are generating... Please wait a moment.
Having ridden his first winner on just his first point-to-point ride at Loughrea on Sunday, James Duggan features in Next Gen this week.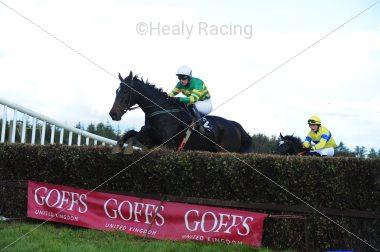 Edwulf was unsurprisingly the star attraction at Loughrea as he drew a strong crowd to the Co. Galway course