Paul O'Connell
3
Season Runners
1
Season Winners
Stats are generating... Please wait a moment.
We take a look at some of the former Irish pointers that won in UK points last weekend.
Derek O'Connor was witnessed to purposefully good effect when winning aboard the Liam Burke-owned/trained newcomer Exod'ela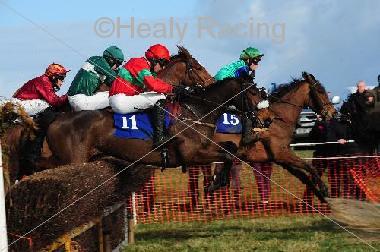 Maliboo provided a deserved local success, as the South Westmeath's celebrated 40 years of running a point-to-point at The Pigeons.