Paul O'Flynn
1
Season Runners
1
Season Winners
Stats are generating... Please wait a moment.
The Paul Cashman-trained Silver Sheen stepped forwards from his sixth-placed debut effort at Aghabullogue three weeks earlier by narrowly coming out on top.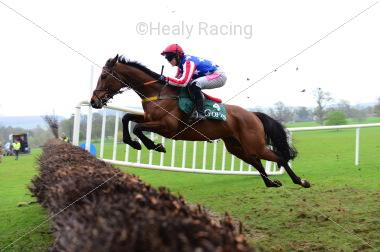 Pat Doyle seems to have a more than useful sort on his hands in newcomer Getaway Pat, who impressed by winning the 17-runner maiden.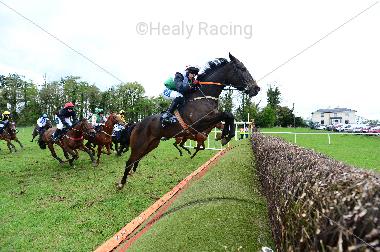 The four-time Ascot Gold Cup winner proved to be the sire to follow, as he won three of the four-year-old maidens at Tattersalls.