Mikey Tobin
Mikey Tobin did not have to wait long until visiting the winner's enclosure in point-to-point's, as within a month of his first ride at Tallow in February 2016 he recorded his first winner at Borris House on Mia's Milan for Hugh Doyle. rode his first point-to-point winner at Borris House on March 6th, 2016 aboard the Hugh Doyle-trained Mia's Milan. That horse would win within again for Tobin a fortnight later at Ballyragget to provide him with his second winner. More recently, the 2020/21 campaign has proven to be his busiest to date with 33 rides despite the Covid interruptions, it also saw his brother Stefan ride his first winner. The pair are also a brother of handler Paul Tobin.

Stats are generating... Please wait a moment.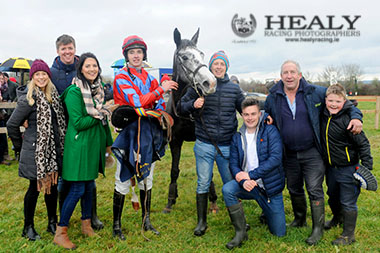 One horse handler Pat Fitzgerald reaped the rewards for turning down offers for Champagne Beauty when she won at Turtulla.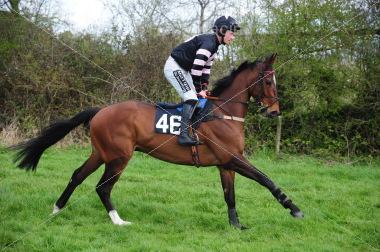 Harding on the mark with Scene Not Herd in Turtulla success.

Roger Quinlan made a welcome return to action when recording a double at his local point-to-point track in Horse & Jockey.