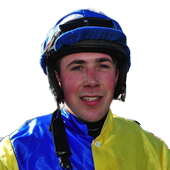 Patrick Dunne
Patrick Dunne rode his first point-to-point winner at Taylorstown in April 2016 aboard the Liam O'Farrell-trained Tom's Last Euro. He has also enjoyed success between the flags for Gordon Elliott, and most notably, his victory aboard Watyawaitingfor for Lyle Andrew at Largy featured as part of the BBC One Nothern Ireland rural affairs magazine programme Home Ground.

Stats are generating... Please wait a moment.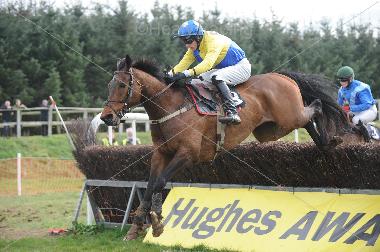 Watyawaitingfor provided local owner Robert Armstrong and the BBC Home Ground team with plenty to celebrate.
Two-time winner from last season, Burning Ambition, took his third consecutive victory in the colours of Alexandria Gardner.