Tony Kelly
0
Season Runners
0
Season Winners
Stats are generating... Please wait a moment.
Having ridden his first winner on just his first point-to-point ride at Loughrea on Sunday, James Duggan features in Next Gen this week.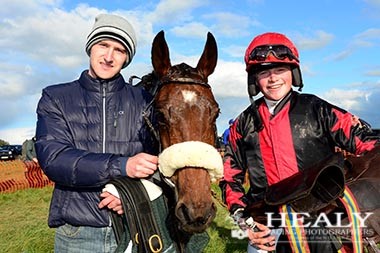 The son of Cheltenham Festival winning trainer Pat Kelly was forced to call time on his riding career due to injury.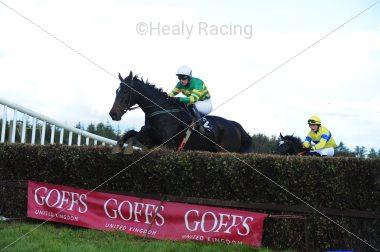 Edwulf was unsurprisingly the star attraction at Loughrea as he drew a strong crowd to the Co. Galway course