Roy W. Tector
0
Season Runners
0
Season Winners
Stats are generating... Please wait a moment.
Monksgrange played host to a high class day of action when no fewer than three Doyle's were among the winners.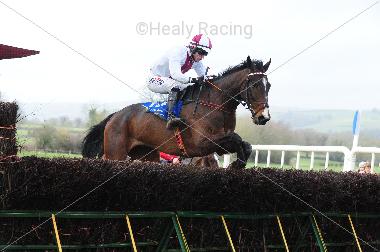 Donnchadh Doyle, who saddled an amazing seven winners across three meetings on Sunday, got his weekend off to the best possible start.
Champion point-to-pointer Ourmanmassini returned to the winners enclosure as part of a Peter Flood double.