Richard Harding
0
Season Runners
0
Season Winners
Stats are generating... Please wait a moment.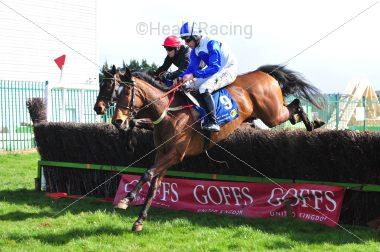 Smart Mogul gives owner Murphy first point victory.
Richard Harding saddled Scene Not Herd to win at Turtulla and we spoke to him about that success and his decision to retire from race-riding.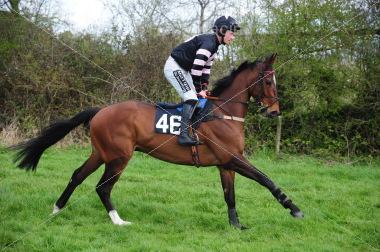 Harding on the mark with Scene Not Herd in Turtulla success.